230GSM DYED POLY COTTON CANVAS CLOTH 32/2*16
The dyed canvas Fabric TC 32/2x18 96x48 58/60" 230gsm is a TC canvas fabric in a golden mixed proportion like 65% poly 35% cotton. such compositon can bring us a high level colourfastness and high strength item, but cotton part lets the finished fabric still be soft and comfortable. All colours of finished products look very bright and fresh. besides this fabric is much cheaper than 100 cotton cavans. This is a traditional constuction but widely used for garments in winter and autumn, especial for uniform and workwear.
The yarns of the plain dyed TC canvas fabric we adopting are brandnew poly material and cotton material comes from Xinjiang Cotton Base. We use air-jet looms to weave poplin fabric in order to keep a firmed high quality level. We make dyeing canvas fabric with continuous dyeing producing line to make every color almost in a same col-tone which is suitable for uniform making, especially for large quantity of a color. From this point our canvas fabric will be much better than overfolow dyeing. All dyestuffs we are useing are environmental dyes.
| | |
| --- | --- |
| ITEM | 230GSM DYED POLY COTTON CANVAS CLOTH 32/2*16 |
| COMPOSITION | 65% POLY 35% COTTON MIXED, RING SPUN YARN TYPE |
| CONSTRUCTION | 32/2*16 96*48 |
| WIDTH | 57/8" |
| FINISHED WEIGHT | 230GSM |
| WEAVING TYPE | 1/1 PLAIN |
| WEAVING METHOD | WOVEN BY RAPIER LOOMS |
| DYEING TYPE | CONTINUOUS DYEING (SOME AREA IT CALLED PAD DYEING) |
| DYESTUFFS | ENVIRONMENTAL DYESTUFFS , REACTIVE DYES |
| FABRIC EFFECT | CANVAS |
| SPECIAL FINISHING | SUPER SOFT FINISHING, IRON FREE ETC. |
| MOQ | 3000MTRS PER COL, MAKE TO ORDER |
We supply TC 32/2*16 96*48 58/9" mini canvas fabric 230gsm ,Both Combed and Carded fabric are available here.
We supply this item in different composition, such like 65%poly 35% cotton, CVC60/40%, CVC55/45%.
Our normal MOQ is 3000m per col, we also accept small quanity order more than 1000m of one color with some additional charges. We can make special weaving for client's special constructions.
1. Continuous Dyeing effect of our Dyed TC canvas fabric.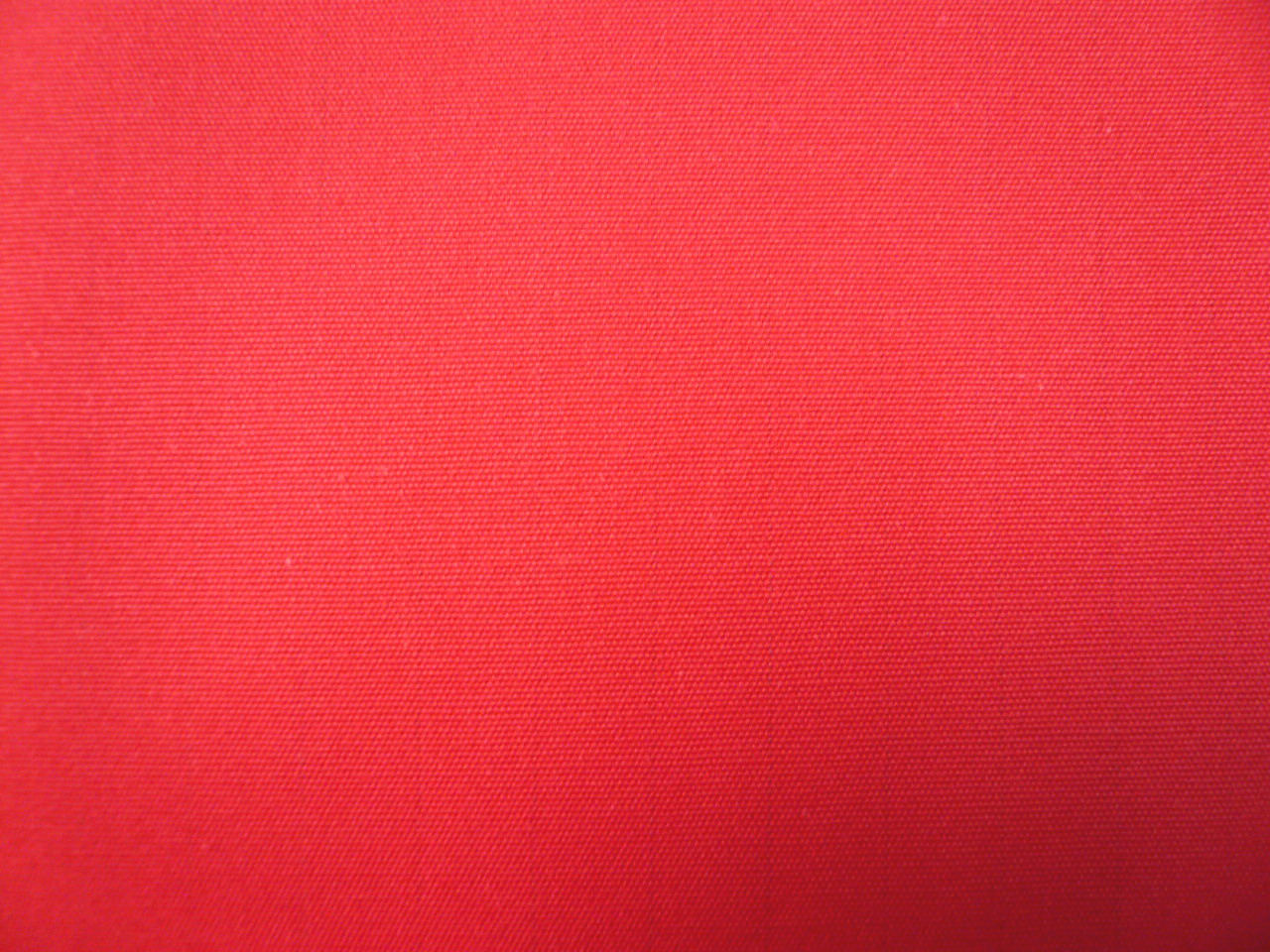 2. Open End selvedge effect woven by air-jet looms.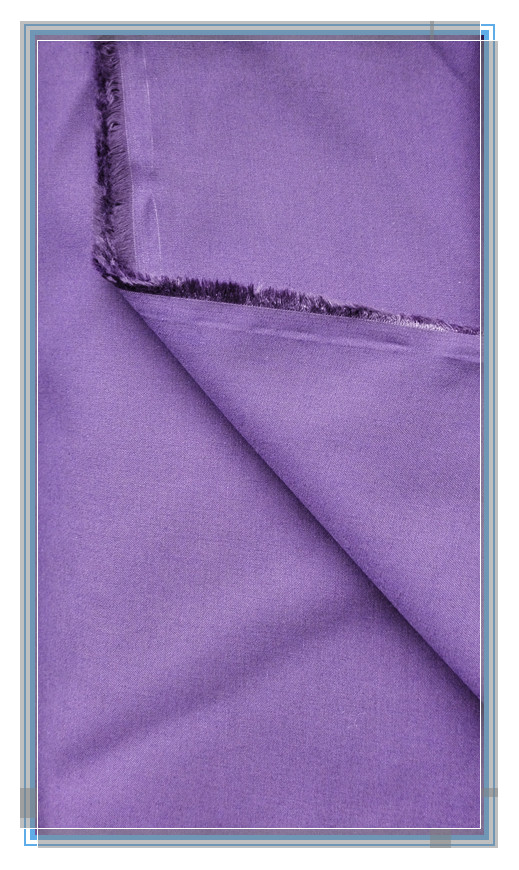 3. Our Equipments.
Air-jet looms: 200sets
Rapier looms: 300sets.
Continuous Dyeing Producing lines: 4 sets.
Producing Capacity: 5 million meters.
4. Our Services.
a. Cliets can request our fabric sample less than 2meters free of charge. if sample yardage is more than 2m,
we will take sample charges.
b. Courier chagers for client's account.
d. We can make Labdips for client's colors free of charge, Lead time 3-5days.
c. Our Operating Procedure.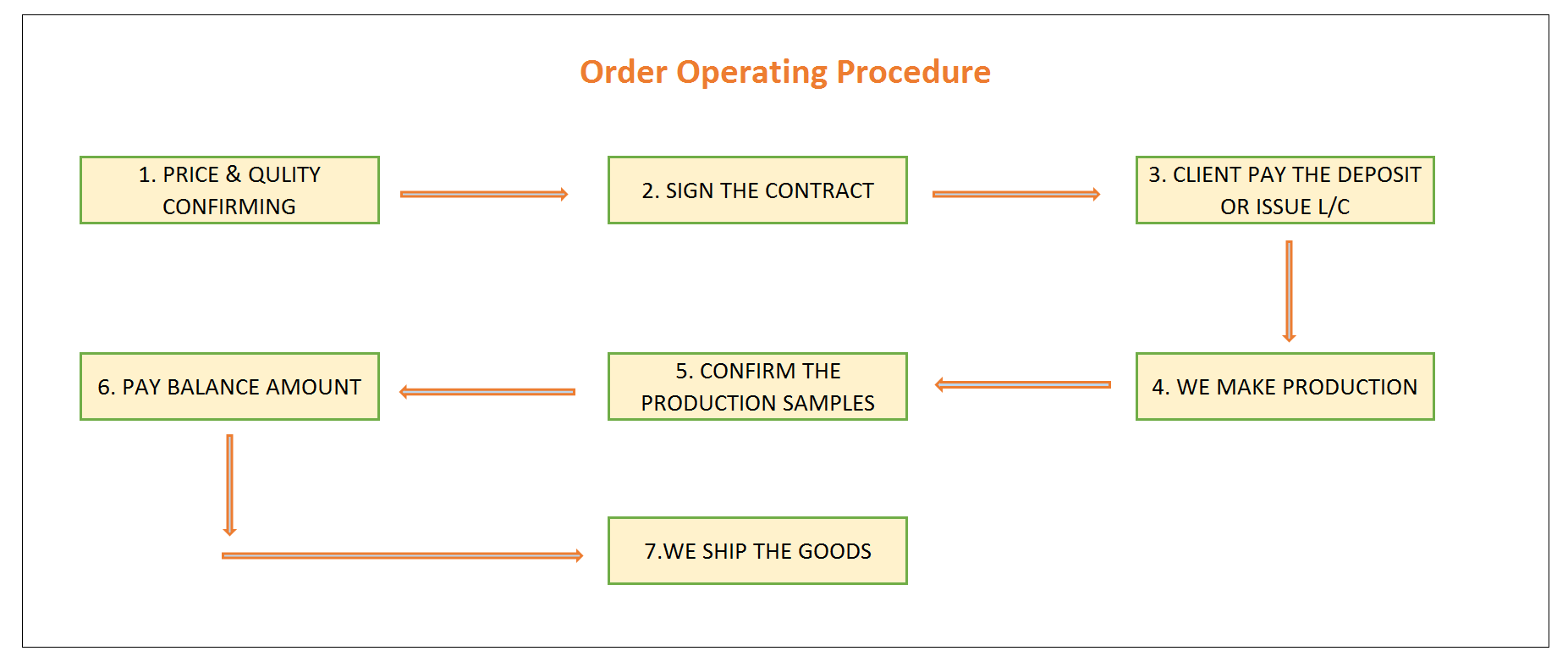 PRODUCTOS POR GRUPO : Tejido TC y teñido CVC > Tela de lona de algodón poli