REACTIVE PRINTING COTTON FLANNEL FABRIC TWO SIDES RAISING 150GSM
The printed Cotton Flannel Fabric C 20x10 40x42 57/8" 150gsm Two sides brushed is a typical and most favourable printed flannel fabric all over the world, it has been used for garments for morn than 30years, but still have large demand from clients overseas. If you want to get a flannel fabric with ideal thickness with rather low costs, now that's it. both sides are full of raising fibre will supply you a soft and warmly effect but trimness. 100 AZO free dyes and high precision printing will supply you a safety and beauteful flannel fabric. Clients for women wear can have a try. you will be satisfied.
The yarns we adopting of reactive printing cotton flannel fabric two sides brushing 150GSM are brandnew cotton material of OE type, all material comes from Xinjiang Cotton Base. OE yarn can make better raising effect than RS yarn. Weaving looms we use shuttle looms and rapier looms in order to break down the final cost, so the price will be much competitive for clients. We make printing flannel fabric with high-precesion rotary screen printing machines, All dyestuffs are environmental dyes. Such printing flannel fabric is suitable for making garments, linning and home textile etc.
ITEM

REACTIVE PRINTING COTTON FLANNEL FABRIC TWO SIDES RAISING 150GSM

COMPOSITION

100 PCT COTTON

OE YARN

CONSTRUCTION

20x10 40x42

WIDTH

35/6", 43/4", 57/8"

FINISHED WEIGHT

150GSM

WEAVING TYPE

PLAIN WEAVING

WEAVING METHOD

WOVEN BY SHUTTLE LOOMS (57/8" BY RAPIER LOOMS)

PRINTING TYPE

ROTARY SCREEN PRINTING. MOST IN 12COLS PER PATTERN

DYESTUFFS

ENVIRONMENTAL DYESTUFFS

FABRIC EFFECT

TWO SIDES RAISING

/ TWO SIDES BRISHING

SPECIAL FINISHING

AS BUYER'S REQUEST

MOQ

3000MTRS PER PATTERN, MAKE TO ORDER
We supply 100 cotton 20x10 40x42 57/8" flannel fabric 150gsm in large quantities ,
1. One side brushing or two sides brushing can be made as client's request.
2. Different widths from 35/6" to 60"are available.
3. Designs we are making to orde, Rotary screen printing machines, Max 12 cols in one pattern.
4. Reactive dyestuffs.
Our normal MOQ is 6000m per col, we also accept small quanity order more than 3000m of one color with some additional charges. We can make special weaving for client's special constructions.
1. Rotary screen printing effect of our100 cotton flannel fabric.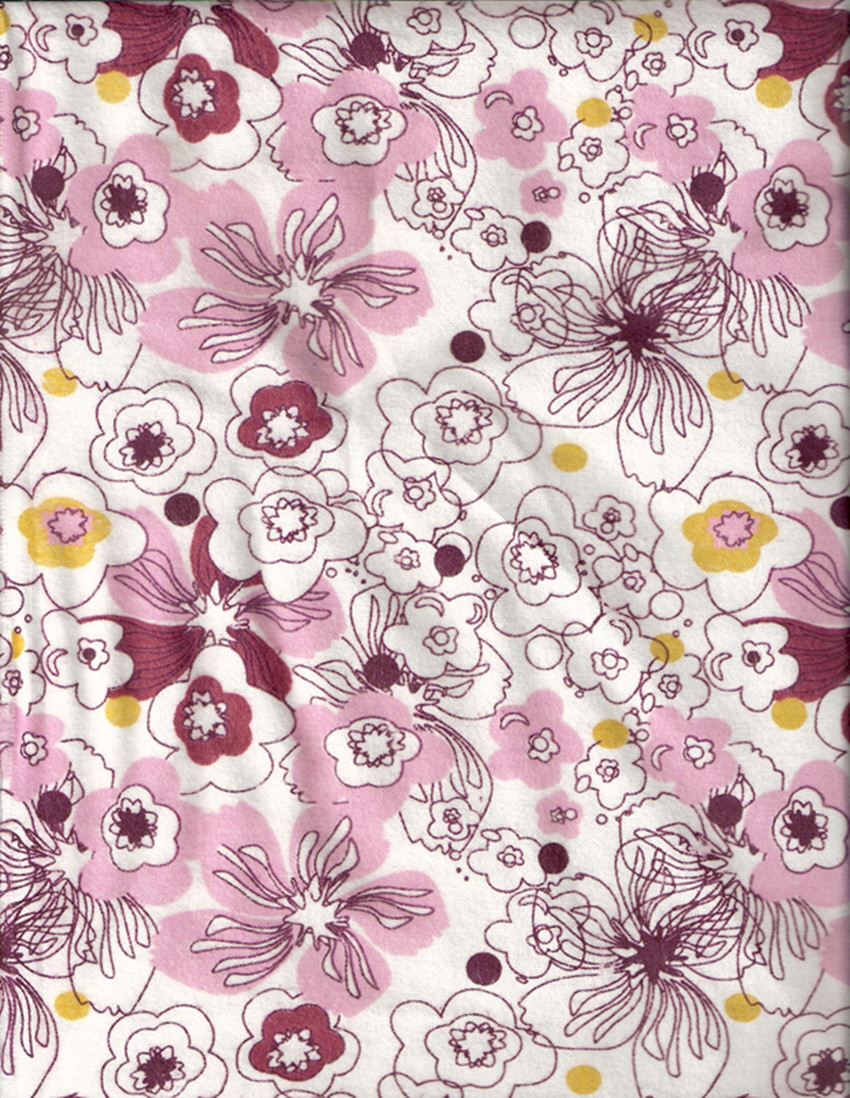 2. Open End selvedge effect woven by rapier looms.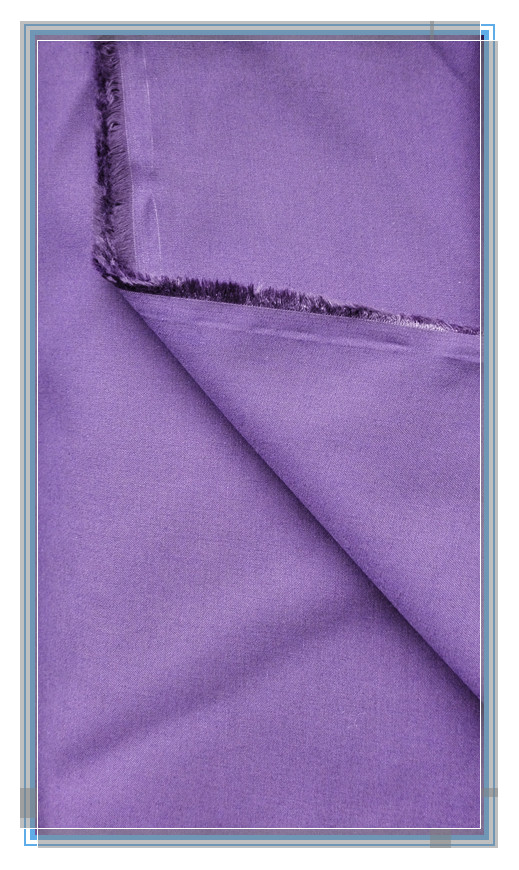 3. Our Equipments.
Air-jet looms: 200sets
Rapier looms: 300sets.
Continuous Dyeing Producing lines: 4 sets.
Producing Capacity: 5 million meters.
4. Our Services.
a. Cliets can request our fabric sample less than 2meters free of charge. if sample yardage is more than 2m,
we will take sample charges.
b. Courier chagers for client's account.
d. We can make Labdips for client's colors free of charge, Lead time 3-5days.
c. Our Operating Procedure.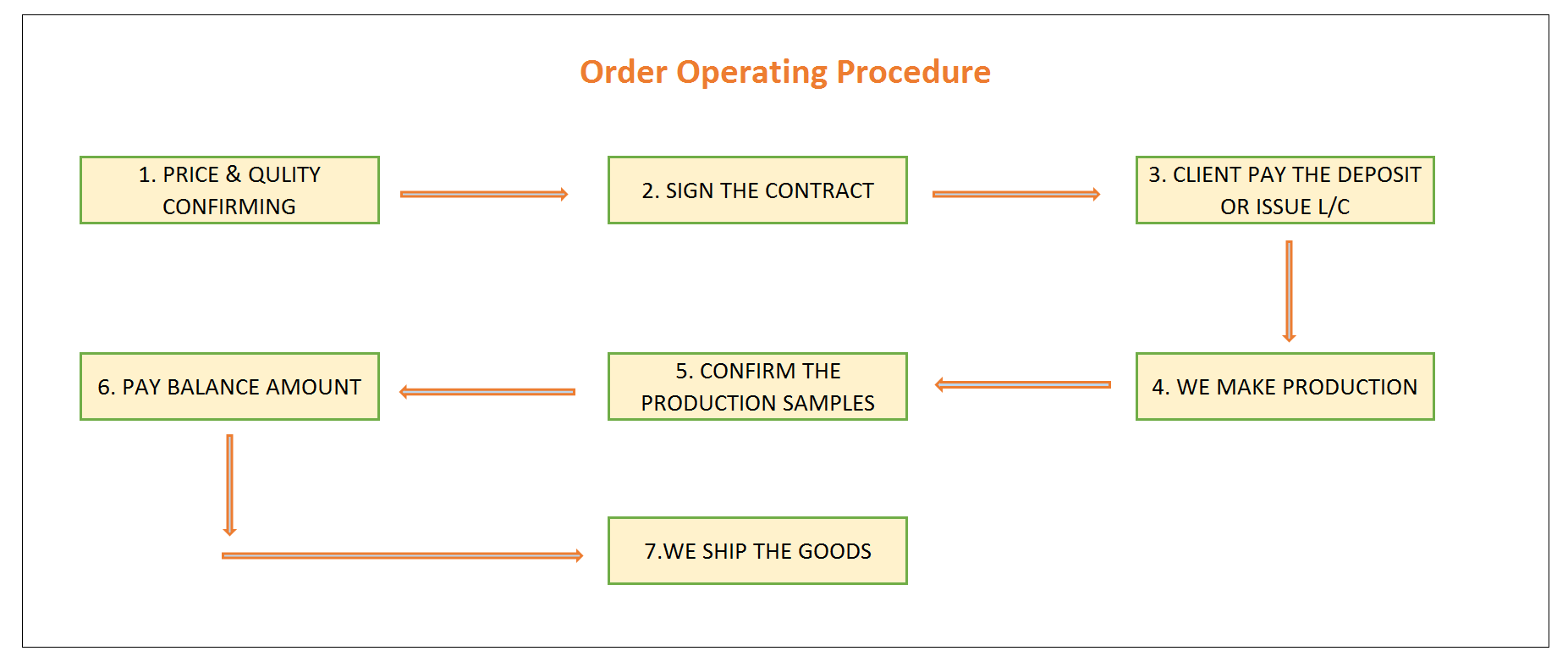 PRODUCTOS POR GRUPO : Tela de franela > Tela de algodón con franela